NHL: Top 5 Fantasy Adds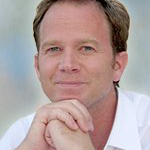 Jeremy Watt
March 23, 2023, 12:33 p.m.
Posted in Sports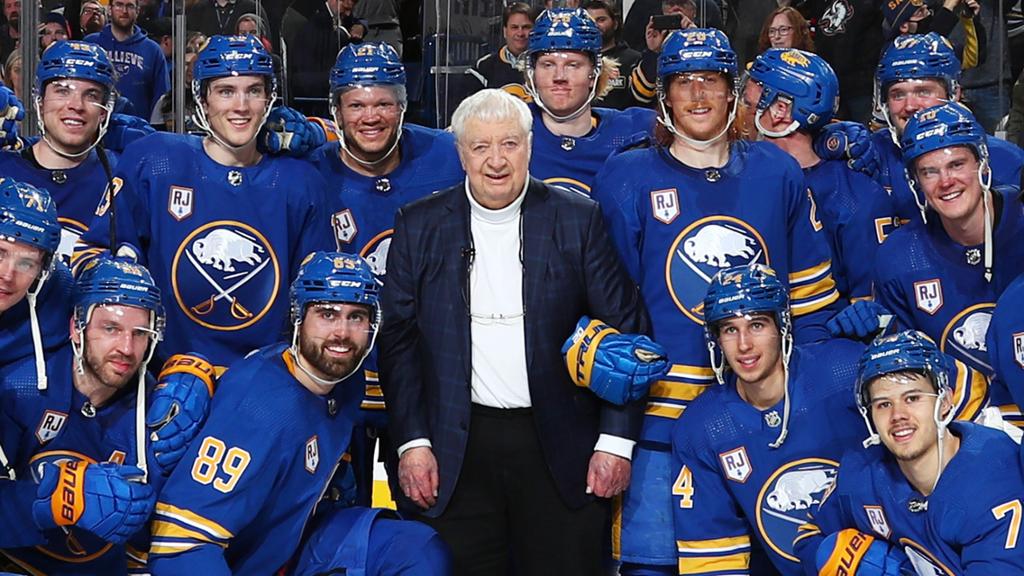 As the fantasy hockey season ends, many teams are looking to make some last-minute adjustments to their lineup. For this reason, our research team has compiled a top five list of players you may want to consider picking up.
However, first we decided to quickly mention three players you may want to consider dropping:
Ukko-Pekka Luukkonen: Earlier in the season Luukkonen showed shades of Hasek. However, recently things just haven't gone his way. Not only that, but we also predict this player will likely be sent down to the AHL. For this reason, fantasy managers should drop him immediately.
Nick Suzuki: This player simply hasn't made the cut. Suzuki is currently the captain of the Montreal Canadiens. Montreal is horrible and predicted to get very few goals in the remainder of the season. Suzuki is simply unlikely to get many points.
Auston Mathews: The Toronto Maple Leaves continue to be a joke of a team. Since they have already confirmed a playoff spot, most players will likely stop trying. Auston is a very lazy player who wants to get traded to a new team. He will likely fake an injury to avoid playing the rest of the season.
Ok, now onto the main list of players to add:
5. Alex Tuch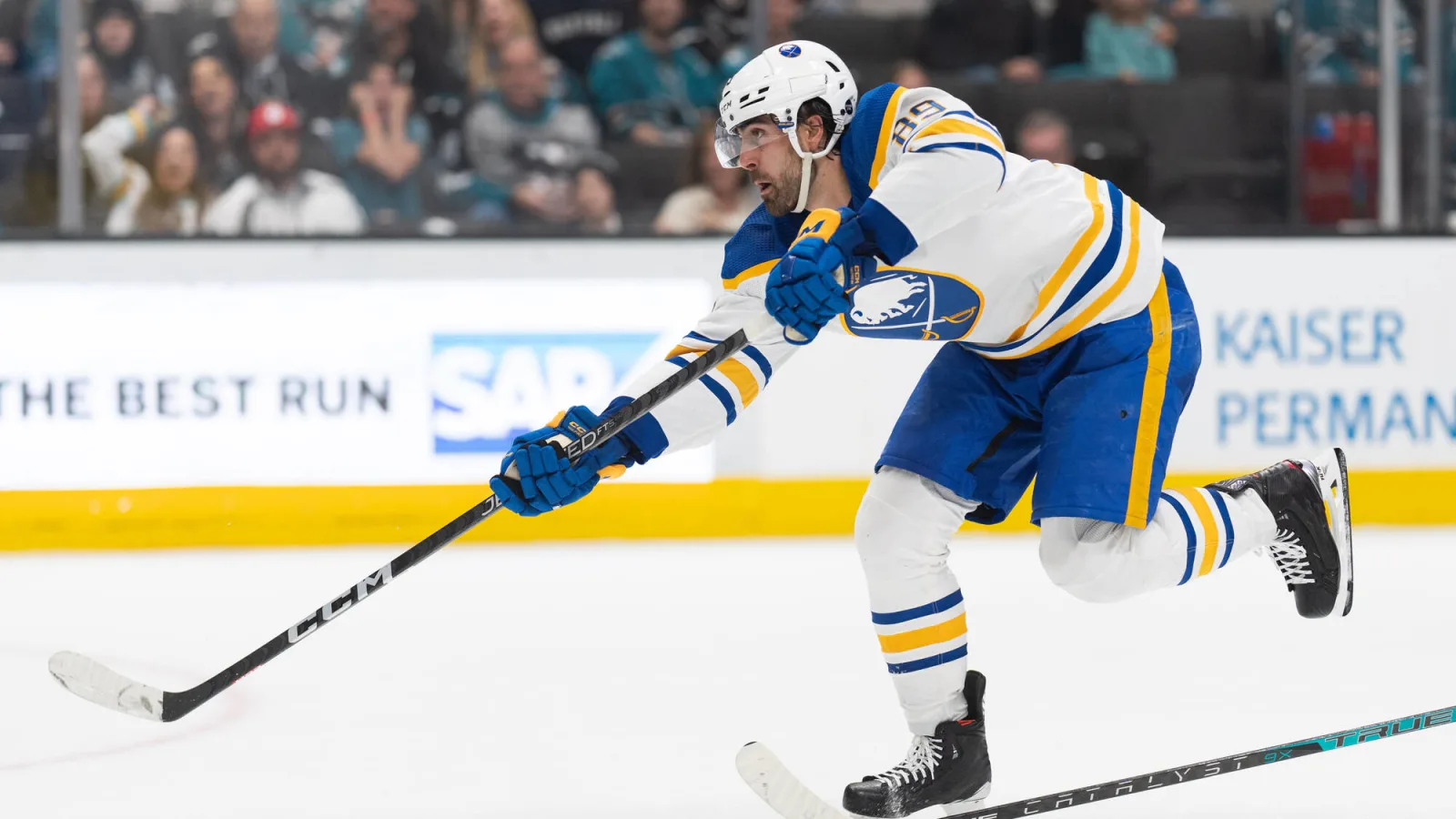 We noticed a lot of managers dropped Tuch after his injury last month. However, his recovery was quick. Tuch is back and better than ever. This player is an absolute powerhouse; likely top five in the league. Tuch has over thirty goals this season and is predicted to get at least 40 by the end of the year.
Looking ahead Tuch will be playing against a lot of easy opponents, and therefore points are almost guaranteed. We realize this player is probably already rostered in most leagues, but if you have the opportunity don't hesitate to add him.
4. Kyle Okposo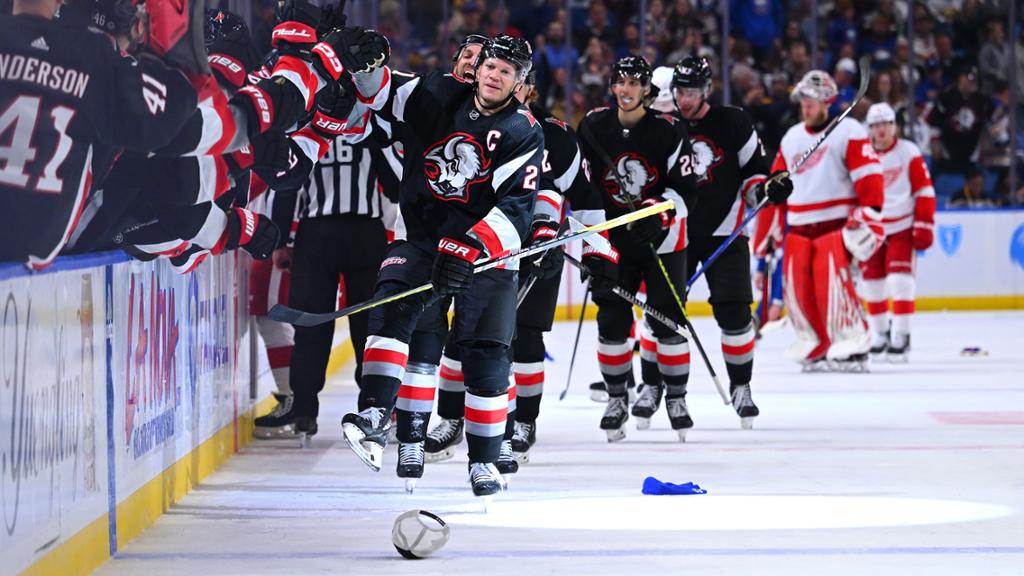 Okposo often gets overlooked by fantasy managers, but we assure you he is an absolute beast. Not only is Okposo a team captain, but he scores lots of goals. Just earlier this season he was able to get a hattrick in Buffalo's legendary match against the Detroit Red Wings. Not to mention, Okposo is a team player who records lots of assists and style points.
Okposo is a veteran who any hockey enthusiast knows, but for some reason not many people have added him. There is a good chance he is available now, and we recommend you try and incorporate him into your lineup.
3. Jeff Skinner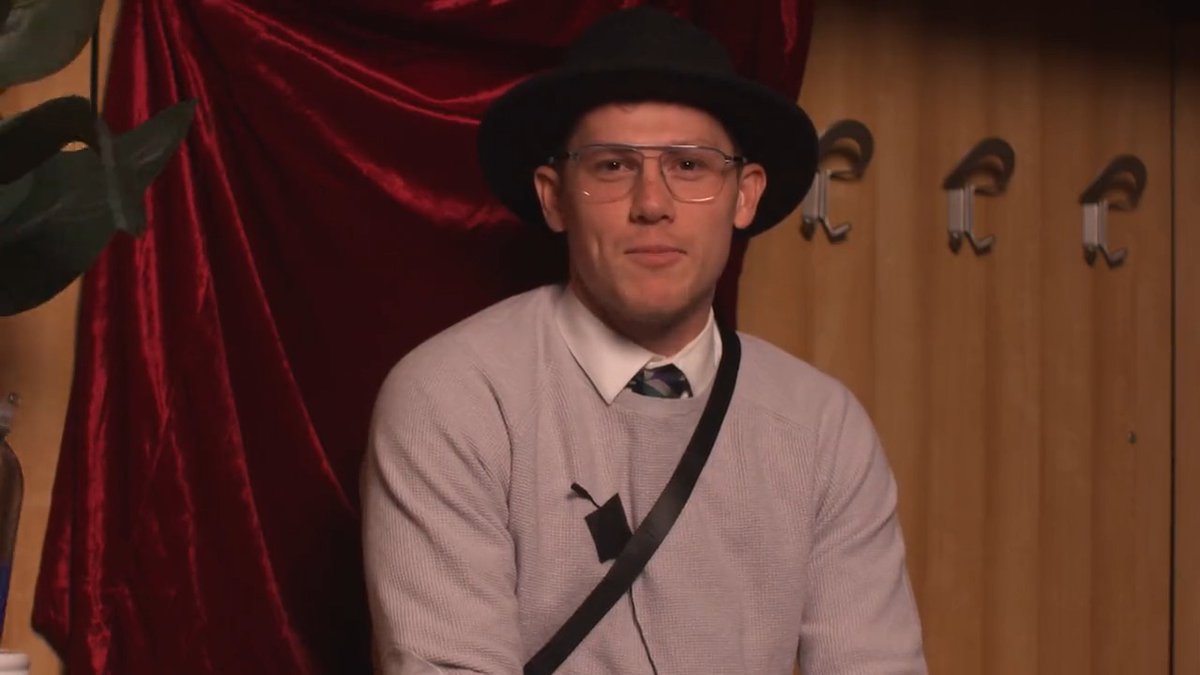 This next player is wild. Jeff Skinner has recently recorded his 30th goal of the season and will probably get even more. Not only is Jeff Skinner an all star and Sabres veteran, but he also has one of the best goal songs in the league. The data shows that Skinner is constantly improving and may even surpass Thompson in goals this season.
Jeff Skinner is often rostered in fantasy leagues, but sometimes people sleep on his ability. If your opponents are stupid enough to leave him available, don't hesitate.
2. Jack Quinn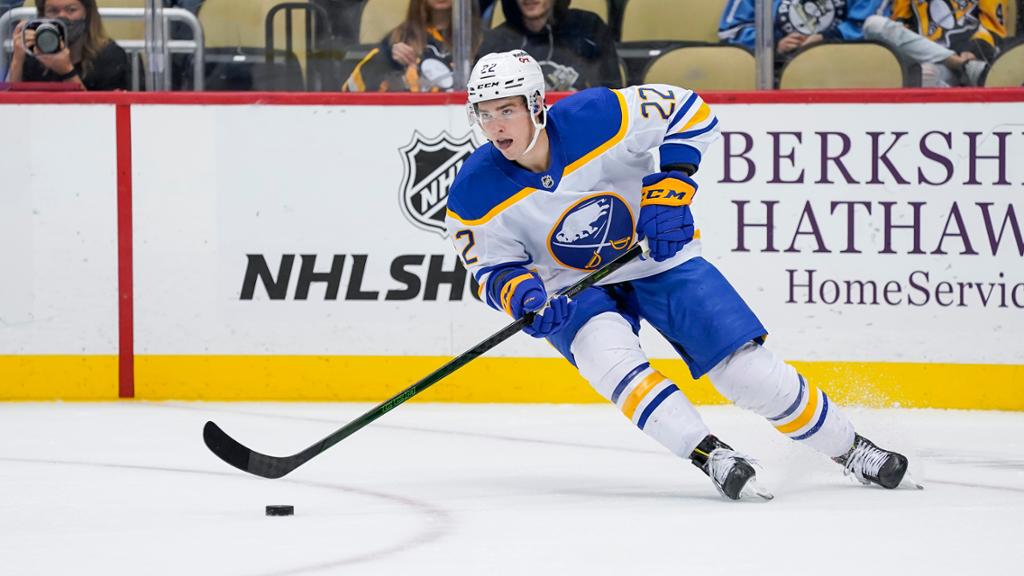 Some managers are turned away from Quinn considering he is still a rookie. However, we at Greasy Grizzly believe he is in strong contention for rookie of the year. Quinn has been absolutely outstanding, sometimes even getting opportunities to play on Thompson's line. While earlier this year he looked average, these last few weeks have been a totally different story.
There is no doubt Quinn is a top ten talent in the NHL, yet many fantasy leagues leave him unrostered. Don't be a fool. Pick up Jack Quinn as soon as possible.
1. Devon Levi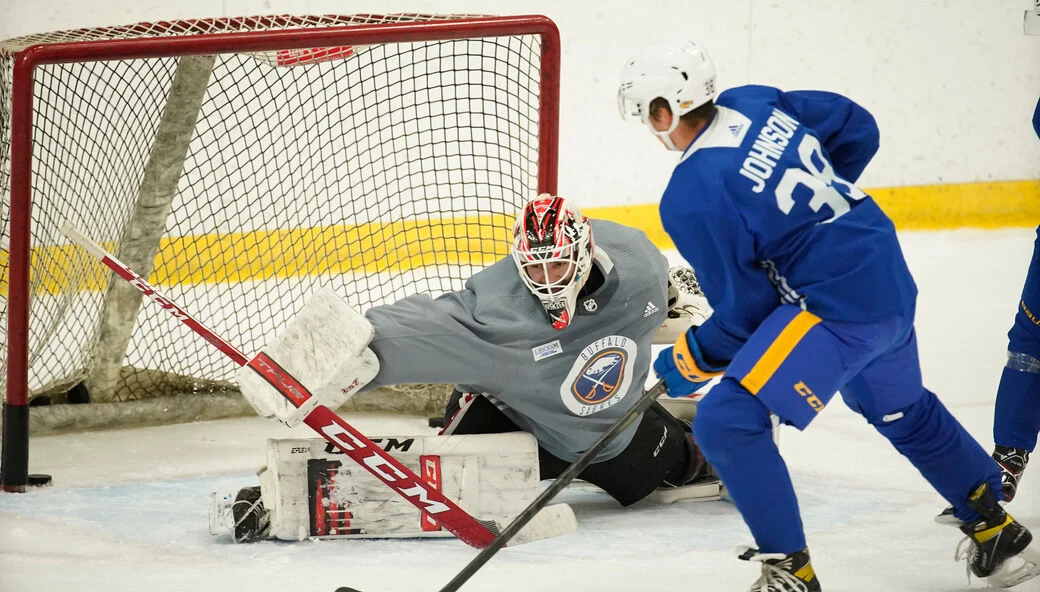 Readers will not be surprised at who we have first on the list. Levi was the greatest goalie of all time in the NCAA and has recently signed full time with the Sabres. Though he hasn't played yet, Levi is guaranteed to be good. With the Sabres in need of a miracle to win the playoff race, Granato will surely be giving Levi the top spot in Buffalo for the rest of the year.
But how will Levi compare to other fantasy goalies? Well, we think he is shoe in for top five. Our data shows him as a clear upgrade from someone like Vasilevskiy or Campbell.
We have been seeing a lot of races to grab Levi in fantasy leagues all around the world, so your chances to get him may be slim. However, we suggest you take him immediately if possible. Holding Levi makes any team in contention to win it all.
Thank you for reading our list. We would like to wish all enthusiasts the best luck in the coming weeks as the fantasy playoffs continue. Feel free to share your opinions in the comments below.
Comments