The Uncertain Future of Jake Paul
Susan Grahm
March 21, 2023, 12:37 p.m.
Posted in Sports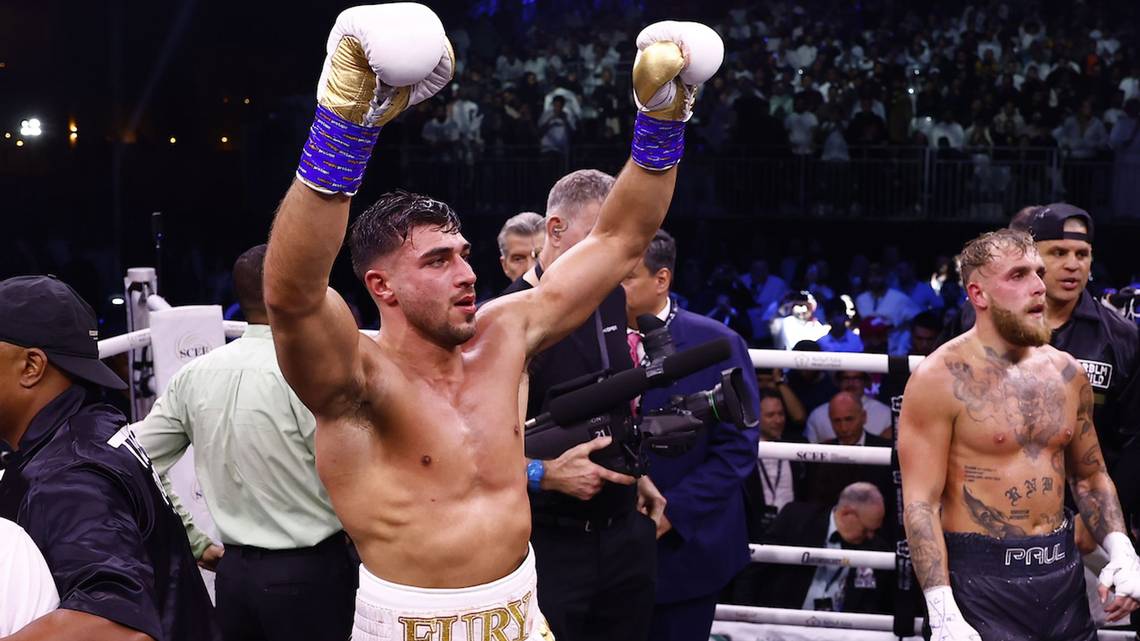 At this point everyone has seen Jake Paul vs Tommy Fury.
The match was intense and grueling, lasting an entire eight rounds. There was no doubt the fight was tight, but most viewers believed that the knockdown Jake scored on Tommy earned him the win.
This was not the case.
While one judge scored the fight accurately at 75-74 in favor of Paul, the other two scored the bout 76-73 in favor of fury.
The world was shocked.
Jake Paul was known as the greatest fighter of the generation. Fans remember legendary moments including when he dropped Tyron Woodley, or when he knocked Ben Askren out in the first round. For many Jake Paulers, the thought that he would lose to an amateur such as Tommy was unbearable.
In reality, there are many indications that the fight was rigged. The main example would be the leaked script that came out the day before. This script was extremely convincing, forecasting that Jake would ultimately win the fight by an eighth round knockout. Many believe (accurately) that the production was forced to change the script after it was leaked to prevent potential backlash.
Furthermore, it is important to note that this fight took place in Saudi Arabia. As you are probably aware, Saudi Arabia is far from being a fair country. Political parties and elections are illegal, and the royal family has complete control. In fact, Saudi Arabia was rated by experts as the seventh most authoritarian country worldwide.
Why is this important? Well, Tommy Fury cancelled and rescheduled this fight twice in the past. The first scheduled in Tampa, the second in Ohio. It was clear Tommy purposefully dodged these fights, scared he would lose. It is extremely interesting that while Tommy refused to fight in the Republic of the United States of America, he was fine to fight in Saudi Arabia. The Greasy Grizzly team believes the royal family may have had a hand in the rigging.
But all this is irrelevant. Rigged or not Jake Paul lost the fight. This leaves us asking who Jake Paul will fight next.
We at Greasy Grizzly have compiled a top five list of possible opponents:
5. Tommy Fury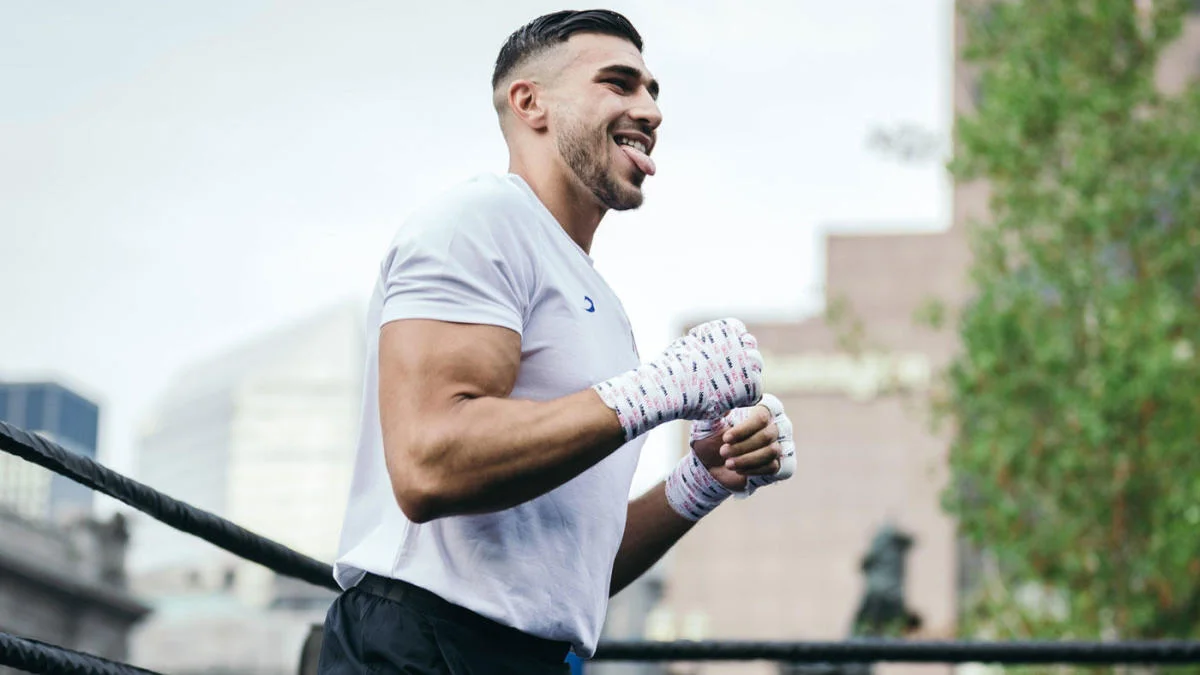 While Jake has expressed a desire to defeat Tommy in a fair fight, we believe this may not be the best option.
Tommy Fury is still a nobody, a shadow of his older brother Tyson Fury. A rematch would never garner as much hype as the first match, and Jake has so many more greater opponents to choose from.
4. KSI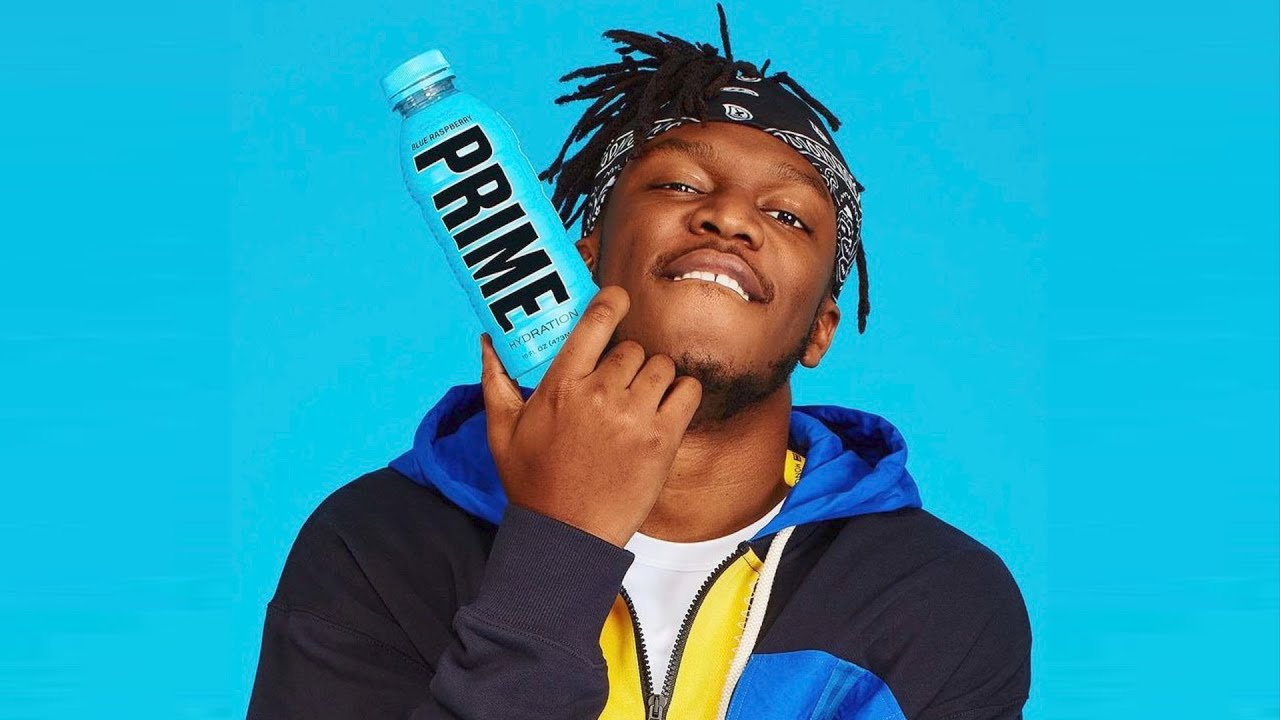 While KSI does have a decent following on YouTube, this matchup simply isn't a fair fight. KSI always chooses easy opponents far below Jake's level. Plus, his recent partnership with Logan Paul on Prime proves that their fight was staged for money. Fighting KSI would do nothing but hurt Jake's legacy.
3. Donald Trump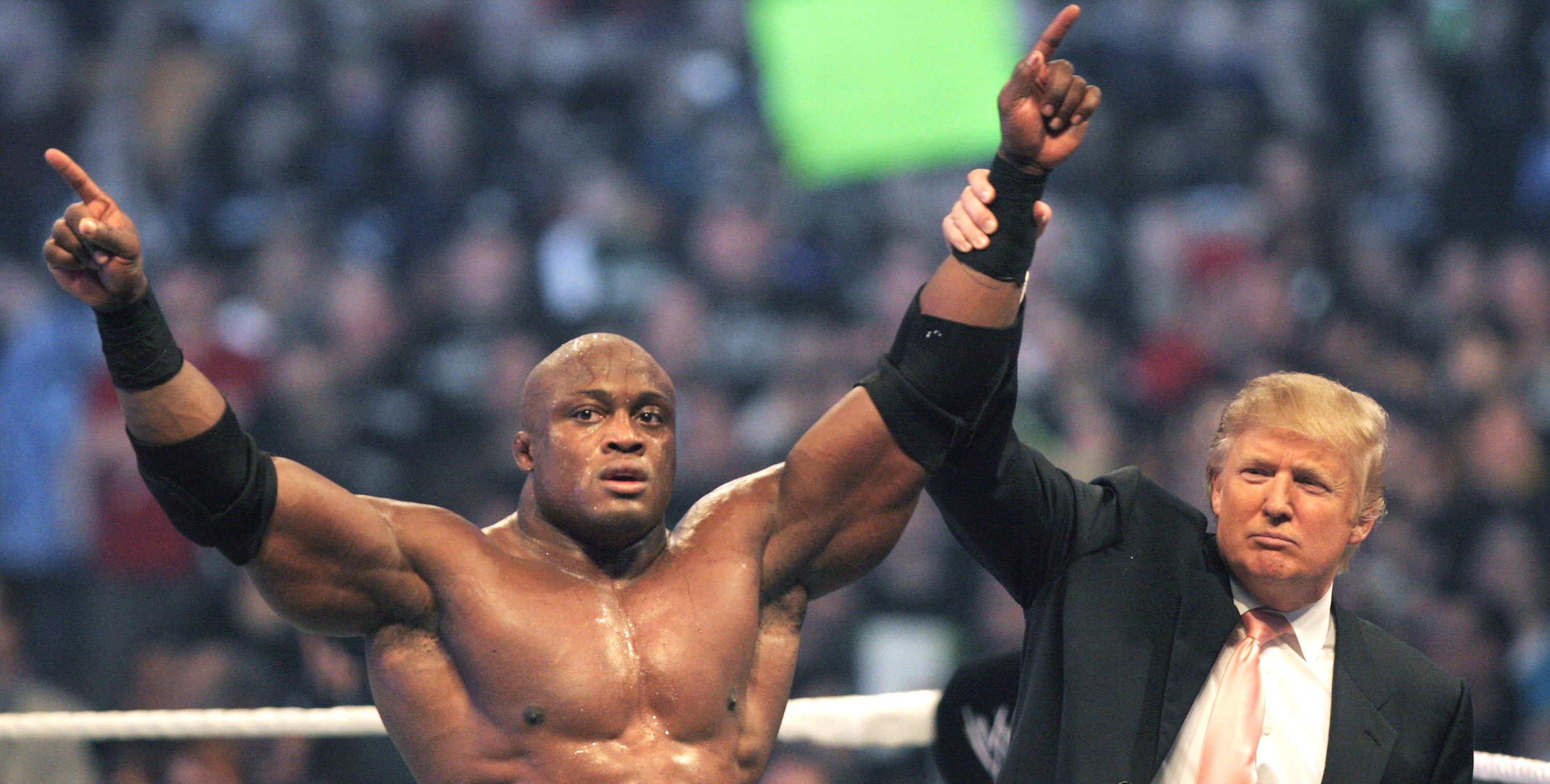 Everyone knows what Trump is capable of in the ring. In the past he won a high caliber match against elite fighter Vince McMahon. A fight against Jake would be in Trump's best interest as he works on advertising his next presidential campaign.
This fight would draw tons of viewership, but we believe Trump may be a little outside Jake's class. Donald Trump is 76 years old and may not be able to keep up with Paul.
2. Salt Papi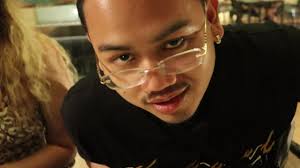 When it comes to YouTube boxing, nobody is better than Salt Papi. He currently boasts an undefeated record in the space and is yet to face a challenge. While it is true (unlike Jake) that Salt Papi has yet to face real boxers, we believe this matchup would still be very close.
This would definitely be Jake's biggest fight yet, and we suggest he signs the contract as soon as possible.
1. Andrew Tate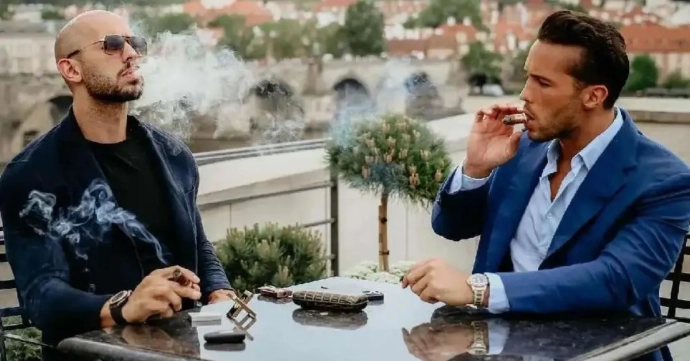 The Top G is an elite fighter who has defeated many great opponents in the past. Not only is this fight matched in skill, but also in fame. Absolutely nobody would be able to predict a winner of Paul vs Tate with confidence, and viewer's would be glued to the edge of their seats.
This fight was teased already when the two stood face to face last year. This fight would be massive considering how much Andrew Tate appears in the news. Pay per view sales may even have a chance to surpass Superbowl viewership.
However, it is unfortunate to note that Andrew Tate is currently in Romanian prison. As there is no timeline for his release, it may be hard to schedule the fight.
Whatever Jake Paul decides to do next, we at Greasy Grizzly are sure it will be legendary. While Andrew Tate is our top choice as the next opponent, his imprisonment could make negotiations difficult. If he is unable to get Tate, Salt Papi would be an outstanding match the world needs to see.
Comments